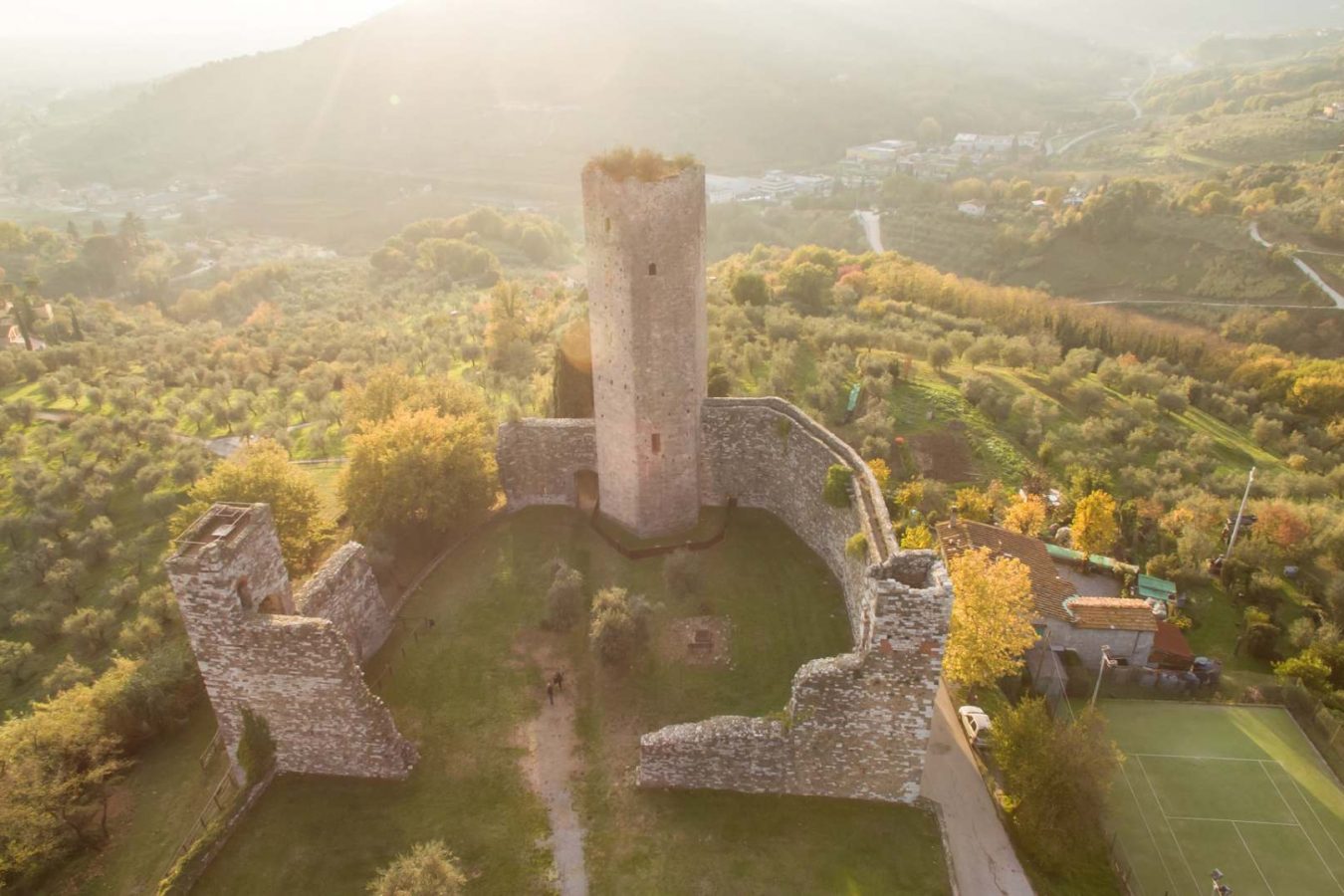 The Rocca Nuova in Serravalle
The Rocca Nuova watch over the village of Serravalle Pistoiese from above.
A fortification built in the 1300s after a long battle between Lucca and Florence, allies, and Pistoia.
It was the people of Lucca who managed to conquer this fortification, and then they rebuilt it.
The castle was built to keep the population of the village under control from above thanks to its walls and tower.
The Lucca people, in fact, they were afraid that the inhabitants would have rebelled to return under the control of Pistoia.
On the opposite side of the village there is a tower, this and the Rocca Nuova, in fact, were connected to each other by an internal walkway for the guards that guarded the walls.
Serravalle is a village with a medieval setting and the existence of the fortress dates back to 1100.
The castle has two bastions with a square base at the corners and a very nice hexagonal tower renovated in the 90s.
Paying attention, one of the ramparts of the fortress is still accessible.
The remains of the fortress and of the tower make unique the town of Serravalle which still preserves so much history and so much charm.
Photo: Jacopo, Rocca Nuova, CC BY 2.0