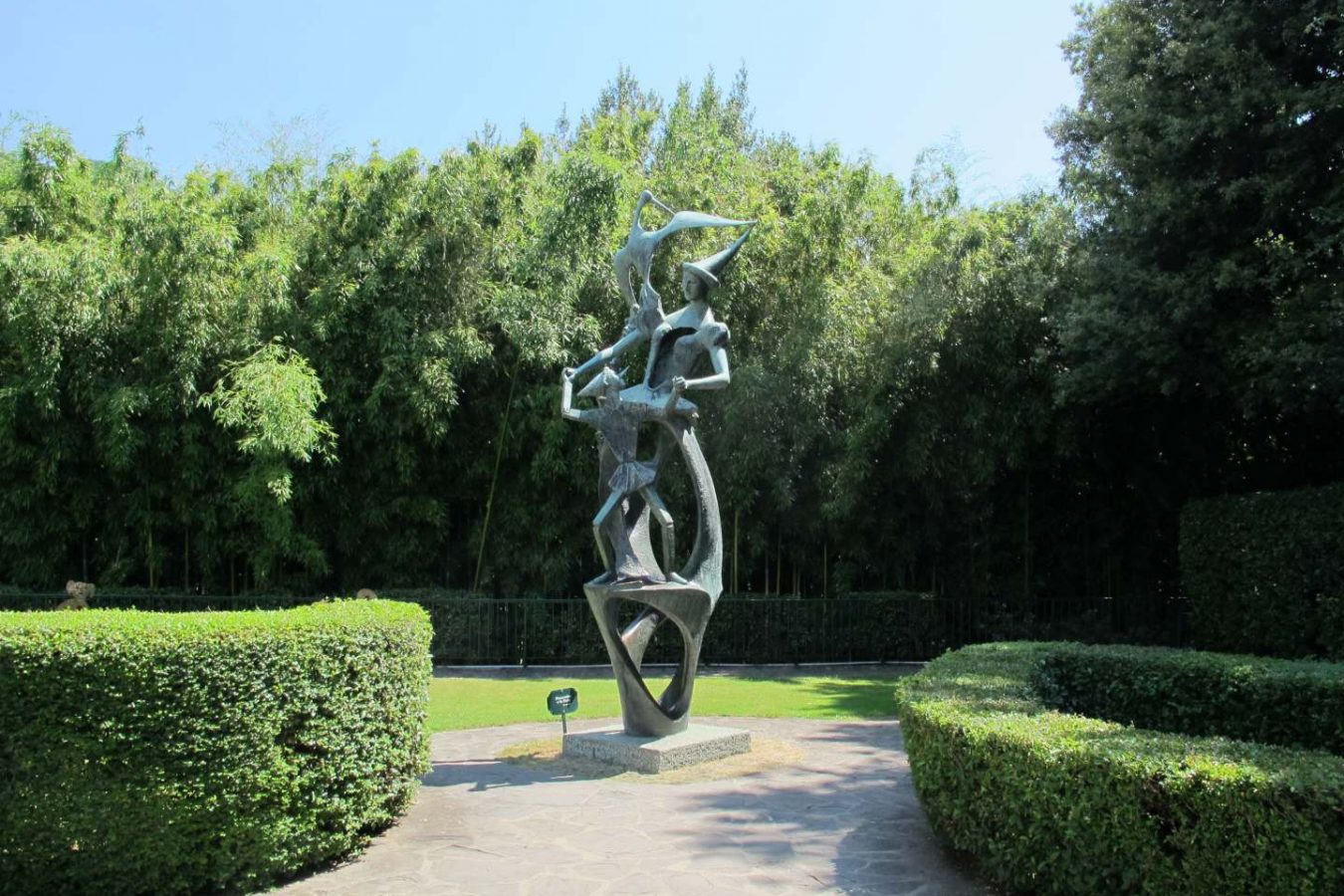 Pinocchio Park & Villa Garzoni in Collodi
Pinocchio Park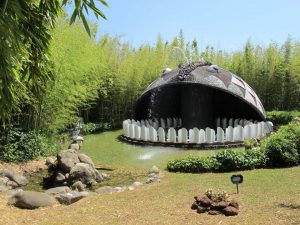 Collodi is a small town in the province of Pistoia, famous mainly for being the birthplace of Carlo Lorenzini, known as Carlo Collodi, the writer of one of the most famous books in the world: The Adventures of Pinocchio.
Here, the writer grew and was inspired by these places to write this beautiful story that is still loved by adults and children.
Since 1956, the Pinocchio Park has opened in Collodi, a park dedicated to the history of the puppet that develops through a path of sculptures surrounded by nature. A park that is different from the ones we know, that makes those who visit it immersed in the story by retracing the various scenes of the book. You will see the fairy house, the cat and the fox and the other characters that Pinocchio meets during his story.
In the heart of the park, in front of a pond is the large shark, from its mouth you can enter and, climbing a small spiral staircase, you can enjoy the view of the whole park.
Many activities dedicated to children are present, such as the various puppet shows, the creative workshops and the small adventure park that develops over the course.
A park out of the ordinary that will make you relive the story of Pinocchio in contact with nature.
Villa Garzoni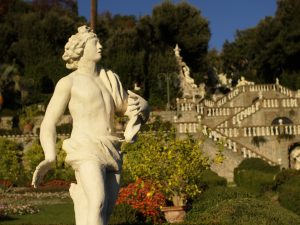 Near the park, there is another small jewel, Villa Garzoni.
Carlo Collodi grew up here, and it is here that his father, gardener, and his mother, maid, met. The style is typical of the villas of Lucca, it is located on an area strongly uphill and also thanks to this is so majestic.
From afar the Villa remains visible thanks to its position, its style is rococo and it is possible to visit the first floor full of stuccos, paintings and period furniture.
Two ramps make access to the garden very scenic.
The Garzoni family bought this land as early as 1300 but the construction of the villa and the garden took place in the mid-1600s.
In these years the garden was enlarged and Italian-style terraces were built. A century later, the hydraulic system was added to create beautiful water features that are still present today.
The style of the garden is very decorative, with statues and fountains that accompany inside, with French inspirations that are also found in other large parks of this era.
Following the big staircase decorated with mosaics, you will find waterfalls, groves and a labyrinth, all accompanied by fountains and white statues that contrast with the green of the vegetation.
Photo: I, Sailko, Parco di pinocchio 23 la capretta e il grande pescecane 02, CC BY-SA 3.0
I, Sailko, Parco di pinocchio 03, CC BY-SA 3.0