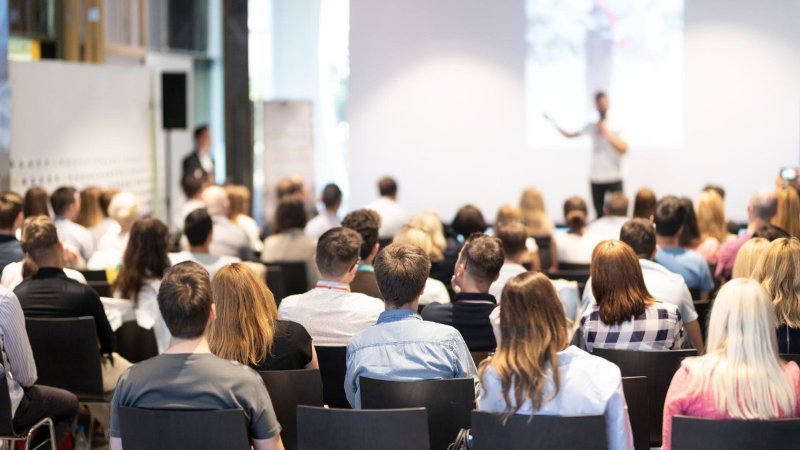 How to organize a conference
The first thing to decide when organizing a conference or professional meeting is definitely the location. Choosing a large room, suitable for the expected number of guests and equipped with all the necessary equipment is essential.
Our meeting rooms are equipped with wifi, video projectors and towels, overhead projectors, microphones and amplification systems.
Another good practice for meetings is the organization of a coffee break or an aperitif to give participants the opportunity to take a few minutes.
This is why we make the Villa Cappugi staff available by creating delicious sweet and savory buffets for your meetings and conferences.
Another element not to be overlooked are the lights of the location, the best thing is certainly to take advantage of the natural light that does not tire the eyes and makes the event less tiring.
The Meeting Rooms offered by Villa Cappugi meet all these requirements.
Call us for more information or request a quote via the contact form.