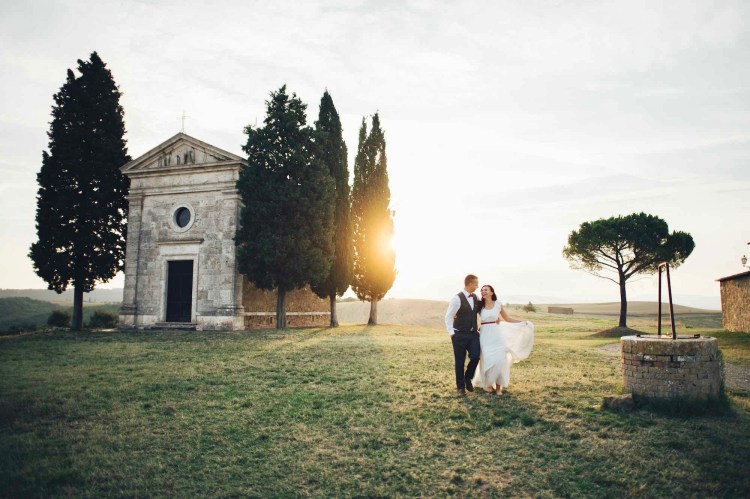 Wedding in Tuscany – the most loved by foreign spouses
Tuscany certainly wins the first place among the favorite destinations of the newlyweds abroad.
Celebrating the wedding in Tuscany has been a trend for several years that has captured hundreds, if not thousands, of couples from all over the world.
Why exactly Tuscany and why foreign spouses choose Italy to say "yes"?
Future spouses dream of celebrating their wedding in a location with a historical taste, surrounded by a suggestive nature and this is why they see Tuscany as a place that fully represents their desires.
The green hills, the vineyards, the farmhouses, the good wine and the good food, the winning mix!
The most frequent requests of the spouses for ceremony and reception
The villas with large open spaces are the most desired locations, especially if historical, just like Villa Cappugi: a home full of history and art that offers a fantastic well-kept outdoor space specially organized to host ceremonies and receptions.
For those who want to organize a wedding remotely, a wedding planner who knows the place well and can advise the future spouses of the various suppliers is certainly essential. At Villa Cappugi we provide our wedding planners to make your day a BIG DAY.
Do you want to organize your wedding and do you have Tuscany in mind? The right location for your dream is waiting for you!