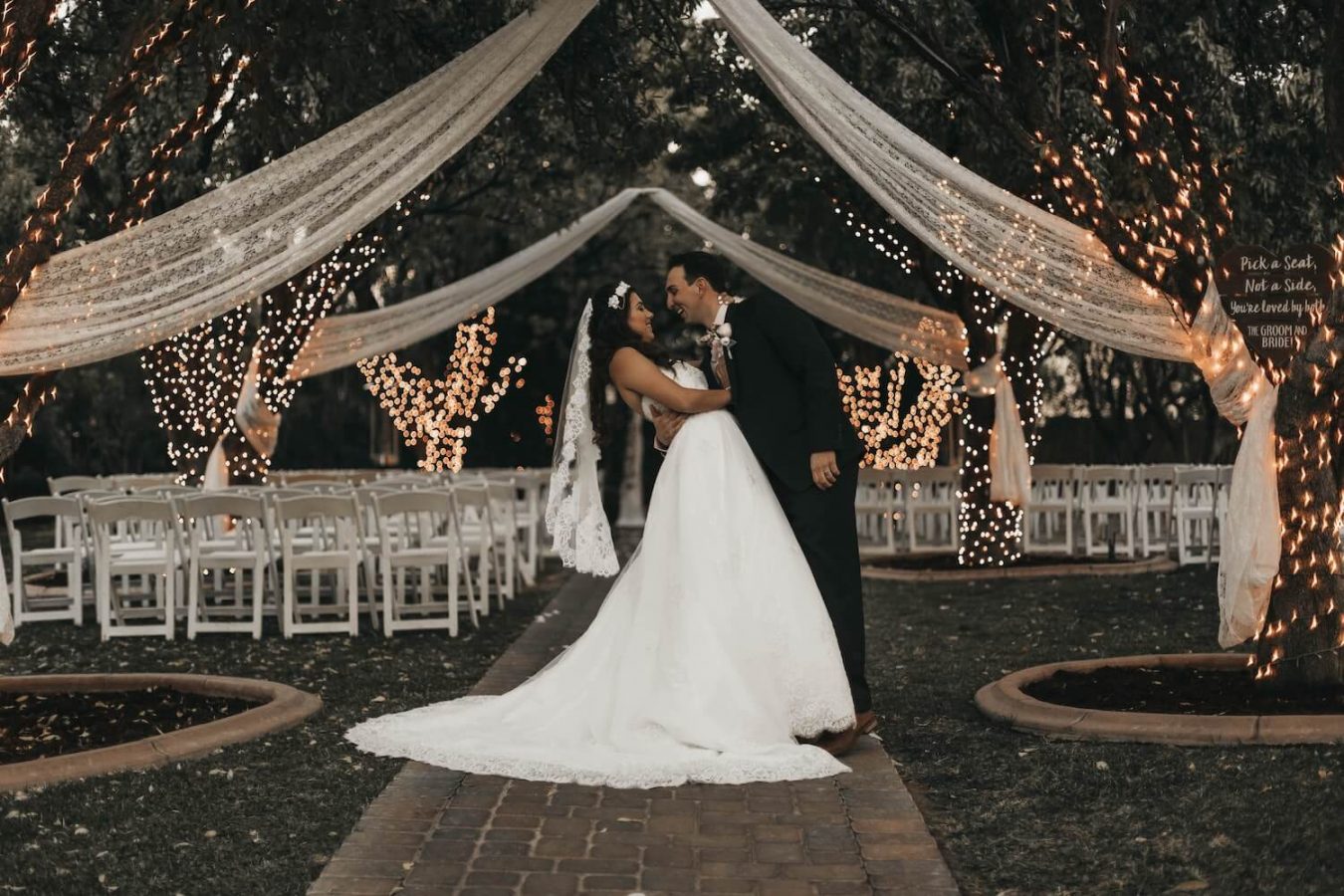 Green Wedding – Trends 2020/21
One of the new year's trends will certainly be the "green" wedding with outdoor locations, floral decorations and an eye on eco-sustainability.
Whether it's an informal wedding or an elegant event, this theme can be for you. Natural tones and materials such as wood and lace are used which blend perfectly with the context of the location, creating a slightly bohemian and very chic environment which is also found in the trend of wedding dresses, soft, rich in lace and floral embroidery. and in romantic and bucolic-inspired cakes.
Villa Cappugi is the perfect place for this type of wedding because it offers large green spaces ideal for ceremonies and lunches to be enjoyed in the middle of nature with bright settings that will make your day magical!
Call us or fill out the form for more information!
We have wedding planners and solutions suitable for any need. Put us to the test!