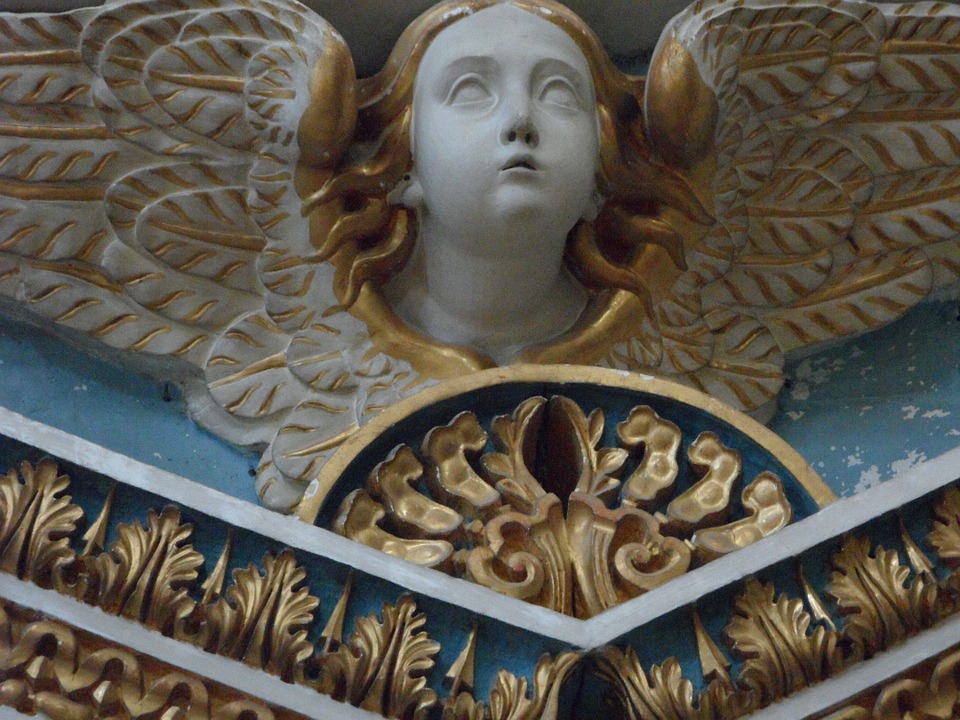 In the old town of Pistoia there are numerous Romanesque monuments. This is because, from 1144 and throughout the eleventh century, the city developed considerably its taste for art and architecture. Some important artists and personalities of the time were then entrusted with the construction of public buildings, private residences and churches.
By the end of the 17th century however started the revolution of the Baroque in Pistoia. With this new season, the ancient buildings of the old town are modernized according to the fashion of the time, influenced largely by the Medici of Florence. The private residences of the richest Pistoia families are then decorated in a very elaborate and elegant manner, outside of all the previous classic schemes.
A true jewel of the Baroque in Pistoia is the Church of San Leone. The church was built in the 14th century, but like other buildings in the city center, between 17th and 18th century there were subjected to several modernizations that mainly concerned the interior. Here you can admire remarkable paintings on tables, decorations and frescoes of clear Baroque and Rococò style. Particularly appreciated are the frescoes that cover the dome and vault of the nave.