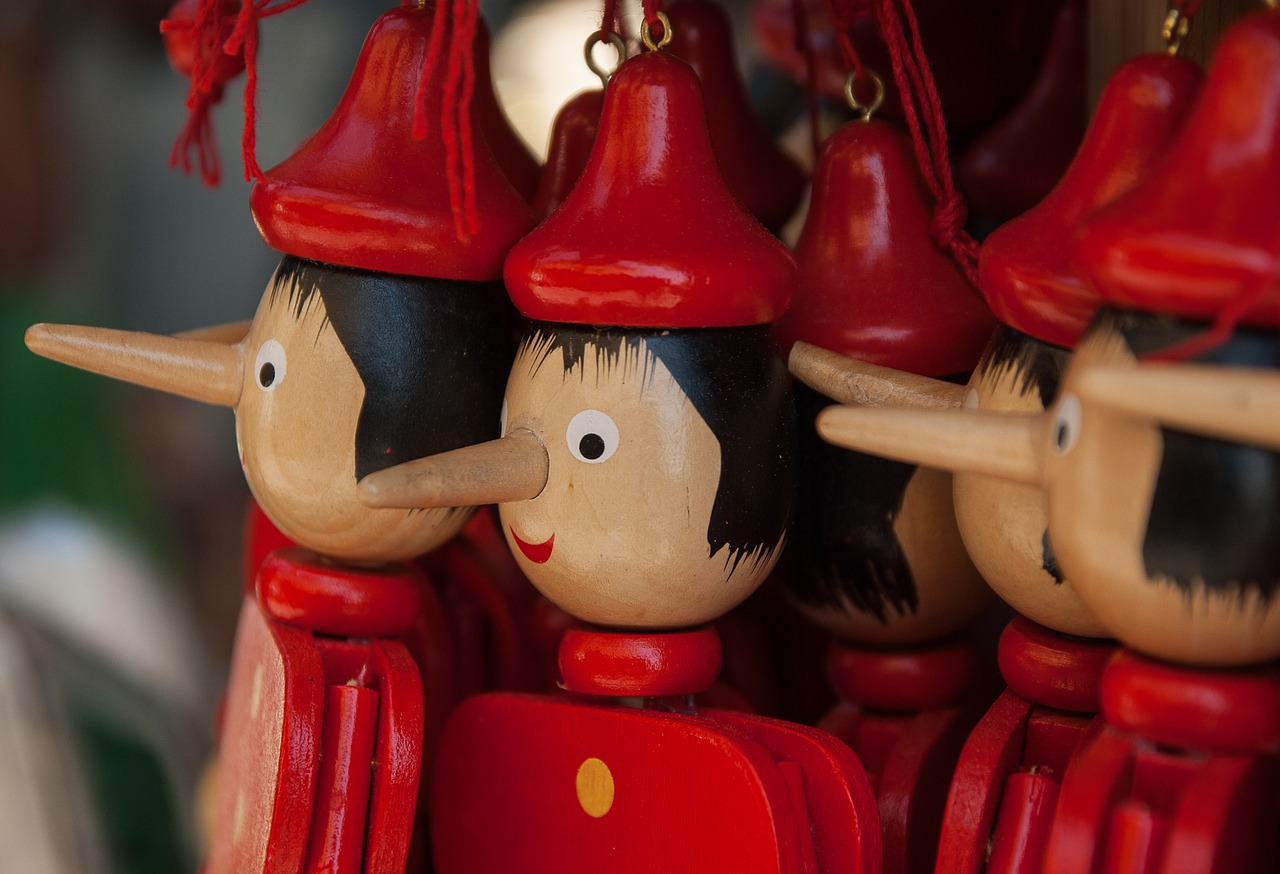 The origins of the most famous puppet of the world are found in Tuscany, in the province of Pistoia.
Lorenzini, author of "The Adventures of Pinocchio", has lived his childhood in the small village of Collodi and from here has taken the pseudonym that has made him so loved: Carlo Collodi.
The village is located a few kilometers from Pistoia and can be easily reached by car from Hotel Villa Cappugi.
To pay homage to his illustrious citizen and to the character he invented, at Collodi was built the Pinocchio Park.
It is a large green area, completely outdoor, where there are large bronze sculptures depicting the main protagonists of story.
Inside the Pinocchio Park you walk into an enchanted garden surrounded by nature. Among the most impressive attractions, both for children and adults, there is the great structure of the dogfish. The animal's head protrudes from a small lake with his mouth wide open so that it is possible to enter and play between his teeth. Some steps allow you to climb the fish head and admire the park from above.
In the garden there are numerous games for children including a mini-labyrinth in ivy, a cableway, a carousel with horses.