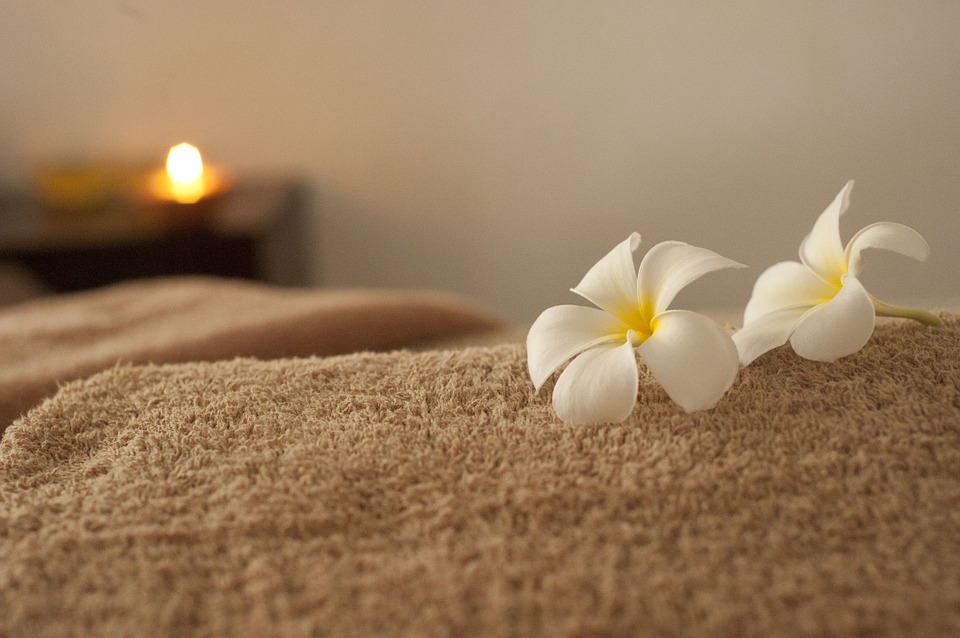 A few kilometers from Hotel Villa Cappugi is the most famous Italian spa resort with depurative waters to drink. This is Montecatini Terme, the capital of Valdinievole. All of the city's spa facilities are located in the center a short distance from international fashion boutiques and shops.
Known since Roman times and particularly appreciated from the eighteenth to the twentieth century, the Spas of Montecatini have therapeutic properties for gastrointestinal diseases and purifying properties for kidney and liver.
Today in the thermal baths of Montecatini you can also undergo beauty treatments, mud baths, sauna and massages to relax body and mind.
In Valdinievole there are also the spas of Monsummano. The town developed at the foot of a hill from which flow mineral waters rich in birch, sulfur and magnesium. The spas lie within two natural caves: the Grotta Parlanti and the Grotta Giusti. Both offer the ideal microclimate for the characteristic "steam baths" useful in alleviating the respiratory tract pathologies. Those who want it can also undergo beauty care and other therapeutic treatments against osteo-muscular pains.