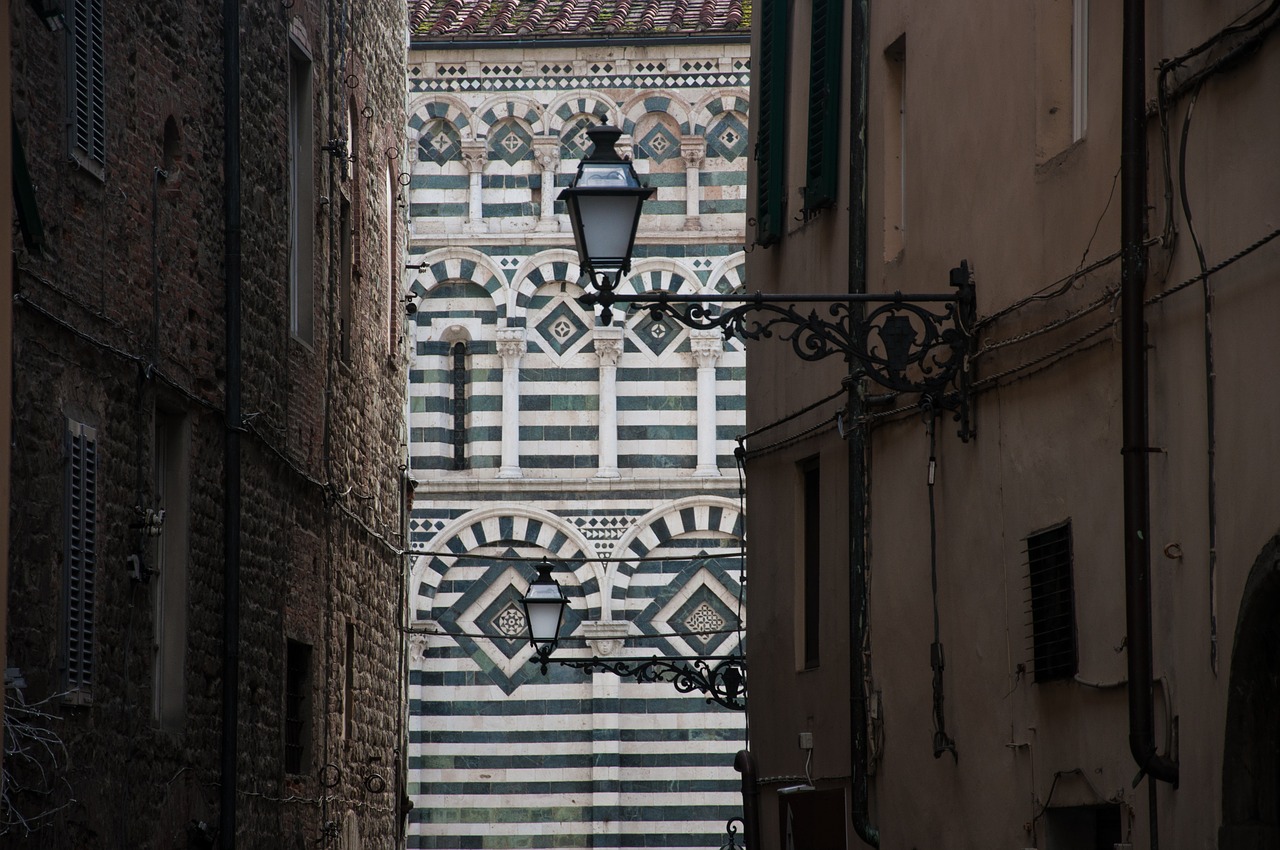 Pistoia was designated Capital of Culture 2017 both for its remarkable artistic heritage and for the commitment of local government in the promotion of cultural initiatives, tourism services and restoration works.
Pistoia is a city on human scale that never shows off its treasures and natural beauties. It is a city to discover by foot in the old town, between Piazza Duomo, Piazza della Sala and Piazza San Francesco, or by bicycle around the ancient medieval walls.
During its millennial history, it has been internationally recognized as a solid and democratic city, industrious and productive, open to the world and its opportunities.
Always been a crossroads of meetings and exchanges between different peoples and cultures, Pistoia offers its visitors a huge variety of natural environments and consequently countless opportunities for outdoor fun. Its territory spans from the Apennine mountains, which claw to its hips, to the cultivated plain, rich in streams.
Visiting Pistoia Capital of Culture 2017 allows you to discover a less known Tuscan, but, because of its artistic and architectural heritage, it has nothing to envy to the most famous destinations.