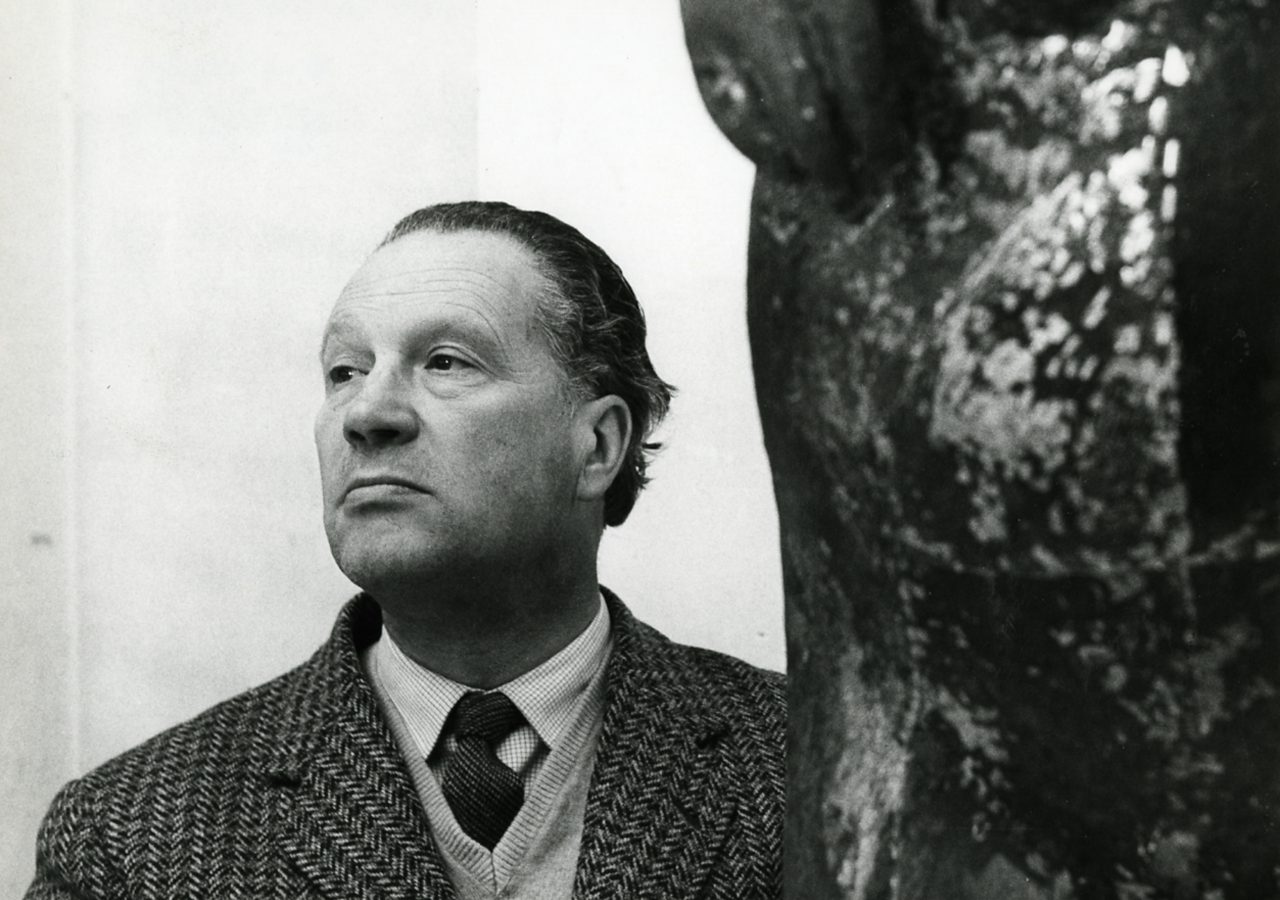 Marino Marini was one of the most famous Pistoia artists, particularly in the field of sculpture. Since his debut in the 20s of the twentieth century he has shown a particular interest in the plasticity and emotionality of forms, which is clearly manifested in some of his works such as Il Nuotatore, Icaro or Boxer. His passion for art also led him to approach the world of painting and lithographs.
In 1979 the "Documentation Center of the Opera di Marino Marini" was started in Pistoia, the city where the artist had decided to leave all his archive documentation and thanks to the interest of his wife, in 1983 it was created a foundation dedicated to him.
At the Palazzo del Tau, owned by the municipality of Pistoia, today we find the exhibition spaces of the Marino Marini Foundation and the Documentation Center with a specialized library on the artist's activity with monographs, catalogs, magazines and press clippings. In the adjoining rooms instead we find some of his most famous works, including sculptures, paintings, drawings and plaster casts.