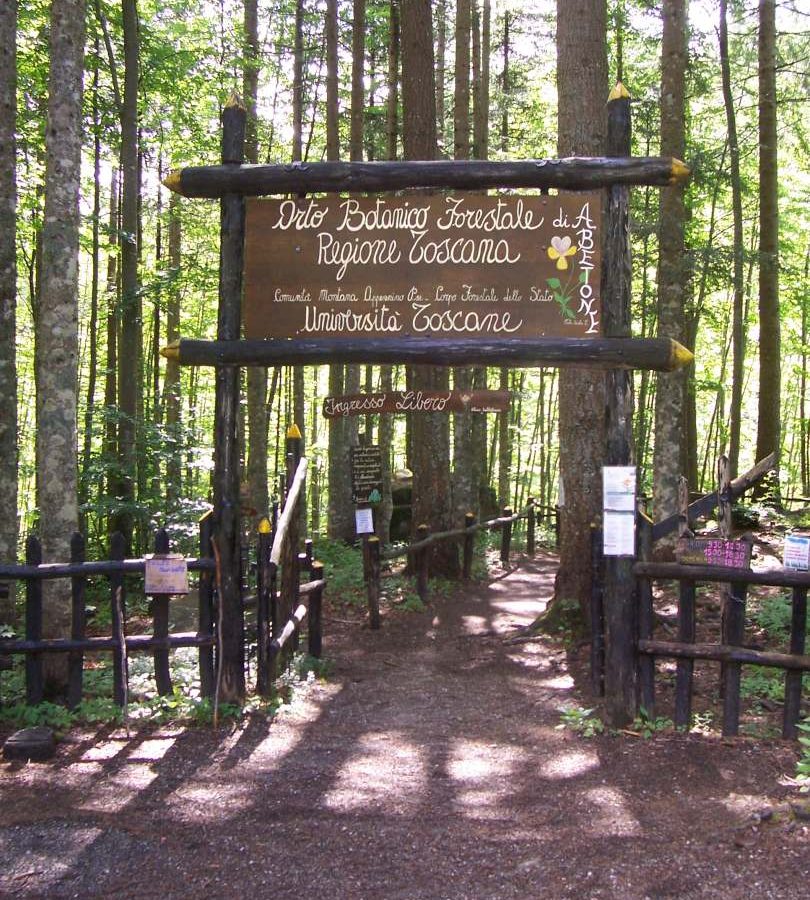 Botanical garden of Abetone
Since 1990 in Abetone there is a Botanical Garden which aims to protect and preserve the flora of the Tuscan-Emilian Apennines.
Easily accessible by car, gives the opportunity to know the nature of these mountains and at the same time, inside, there are several trekking routes to follow.
The park is located in a forest area, the wooded area with a prevalence of white firs and beech trees, but where there are also red spruces and maples.
In the undergrowth of this area, there are many flowers, such as the white anemone, the orchid and the geranium; but also the "mushroom path", a path where, in the right periods, you can observe fungal species typical of the area, even quite rare.
Exploring the Botanical Garden you will find yourself in the vast grasslands with blueberry moors, where there are large stretches of blueberries, false blueberries and junipers.
In the lower part and in the shade of the park a wetland has been recreated, representing the rare and important areas of water stagnations that create fundamental environments for the flora and fauna of these places.
The park is also suitable for children and, thanks to the paths that cross it, you can reach other beautiful places of interest, such as the Black Lake or the peaks of the nearby mountains.
Photo: Innocenti.rob, OBFA – Ingresso, CC BY-SA 3.0