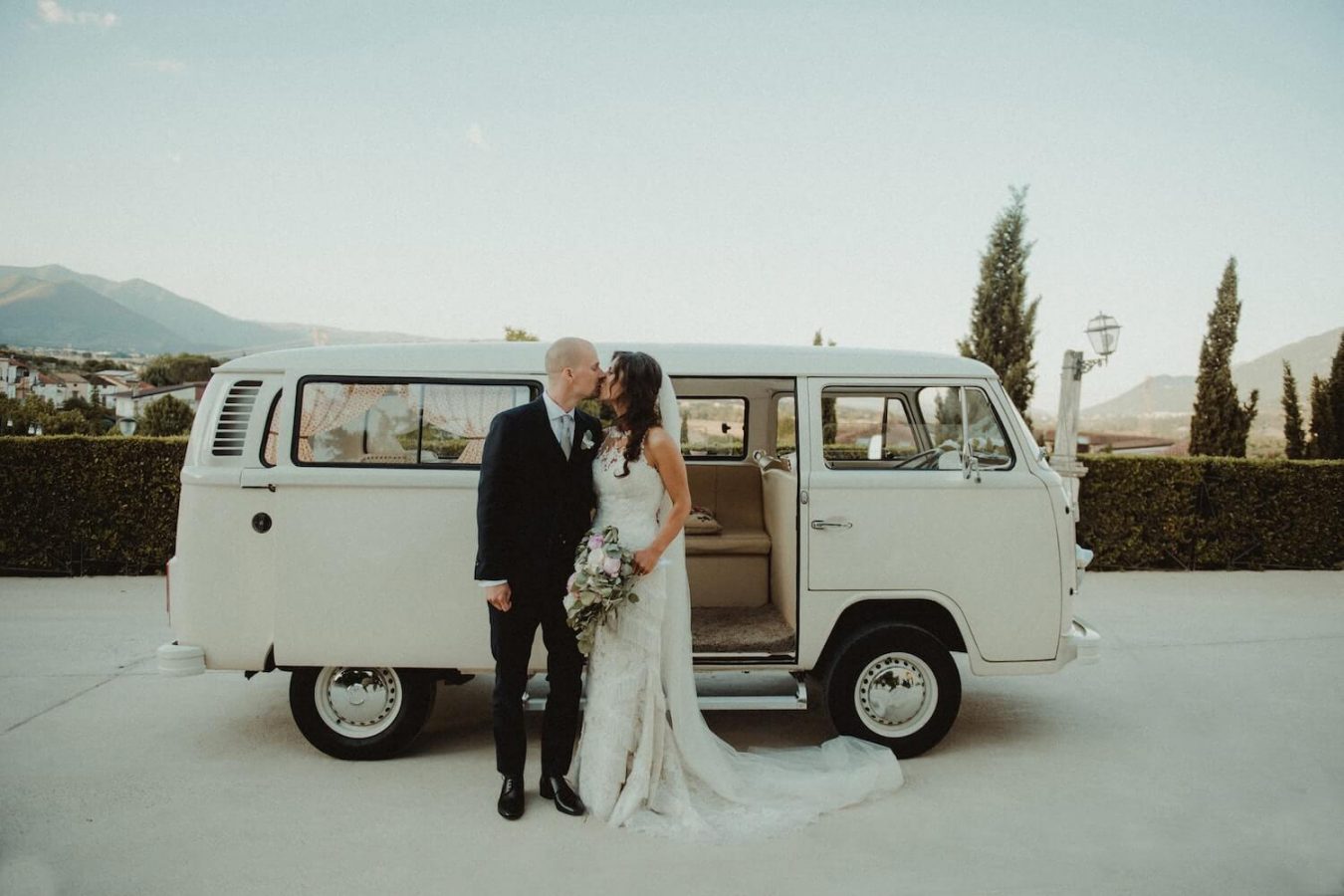 During this particular year the wedding trends have "frozen" and many events have been moved to better times. Precisely for this reason the trends of 2021 will be similar to those of 2020 but with an eye to simplicity and nature.
One of the new trends is the minimal one, an essential style characterized by light and pastel colors with modern elements. A sober but never banal or miserable style, perfect for weddings with few people.
One of the trendiest trends is certainly the Bohemian one. A natural and romantic style, it stands out for its "wild" floral decorations and for the colors taken from nature. It is very nice to choose the colors according to the season in which the wedding will take place. The most suitable location is certainly the one surrounded by nature, such as the beautiful park of Villa Cappugi in Tuscany.
Very similar to the Bohemian style is the Eco-Friendly one, already chosen by many spouses in 2020, it combines the natural style with eco-sustainability. A country chic style, rustic and elegant at the same time.
An informal but refined style that uses the colors of the earth, wood, green, flowers and natural fabrics. A style with zero environmental impact that prefers ecological fabrics, recycled paper and solidarity favors.
One of the must-haves that will never go out of style is definitely the Glamor style. This trend is perfect for the bride and groom with a strong personality who want to be the kings and queens of their special day. The ideal location is a period villa with Baroque elements, just like Villa Cappugi in Pistoia. Gold and crystal combined with delicate, white and pastel colors will create a classic, very luxurious style.
At Villa Cappugi in Pistoia you can organize the wedding of your dreams thanks to the different locations and the beautiful setting that is Tuscany. Trust us for your best day!