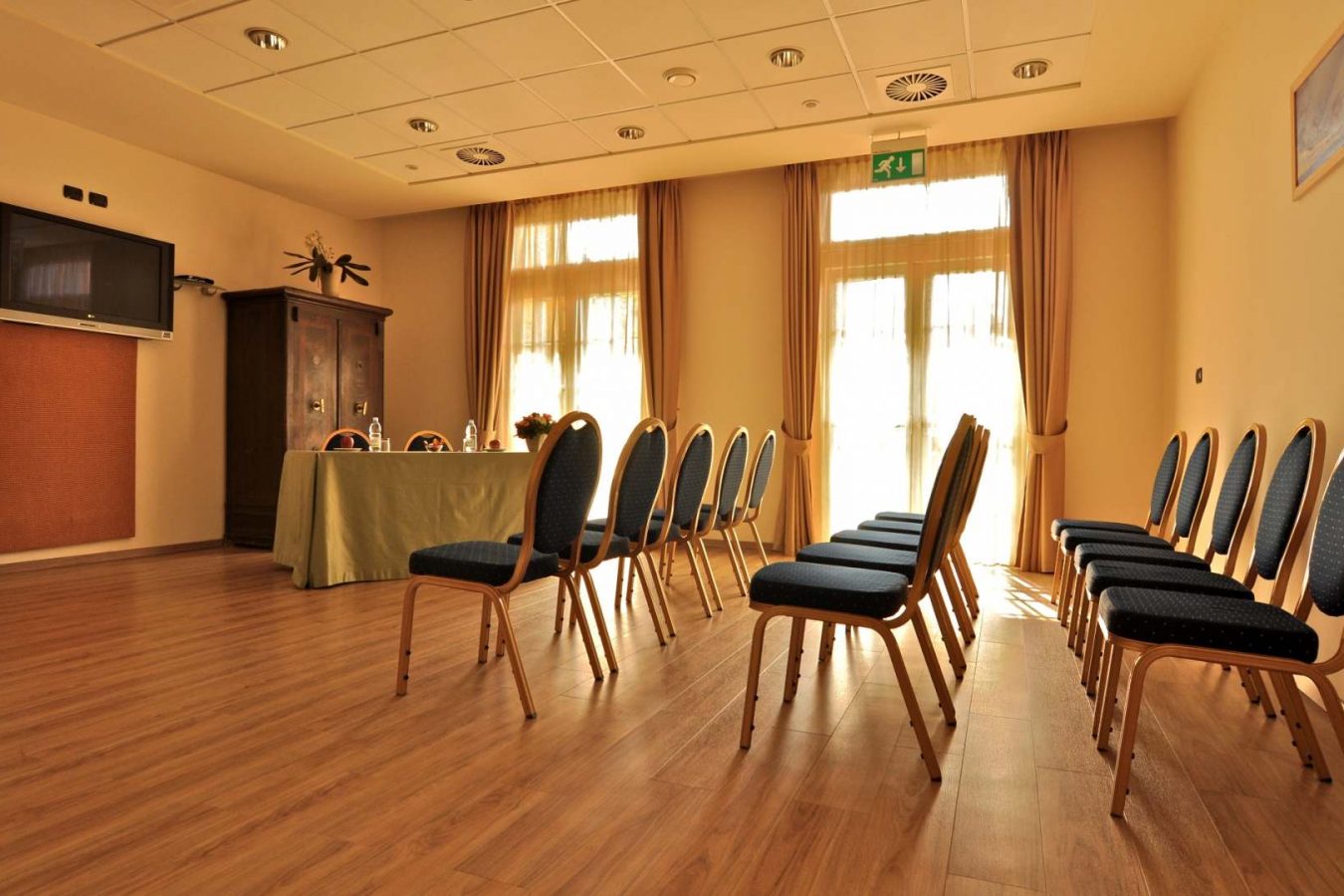 Italy is starting up again, and business meetings can also start up again. During this period of forced break, technology has managed to bridge the gap but now we are ready to start again.
At Villa Cappugi in Pistoia you can organize your business meetings safely thanks to the meeting room and our services which also include coffee breaks.
Thanks to our services you can connect remotely, thanks to the projector and free Wi-Fi.
With the temporary office service you will have a small private office with Secretarial Service, printer and Wi-fi where you can meet your customers.
The Hotel Villa Cappugi in Pistoia is also suitable for business trips with overnight stay at the hotel and the availability to use our restaurant all in complete safety.