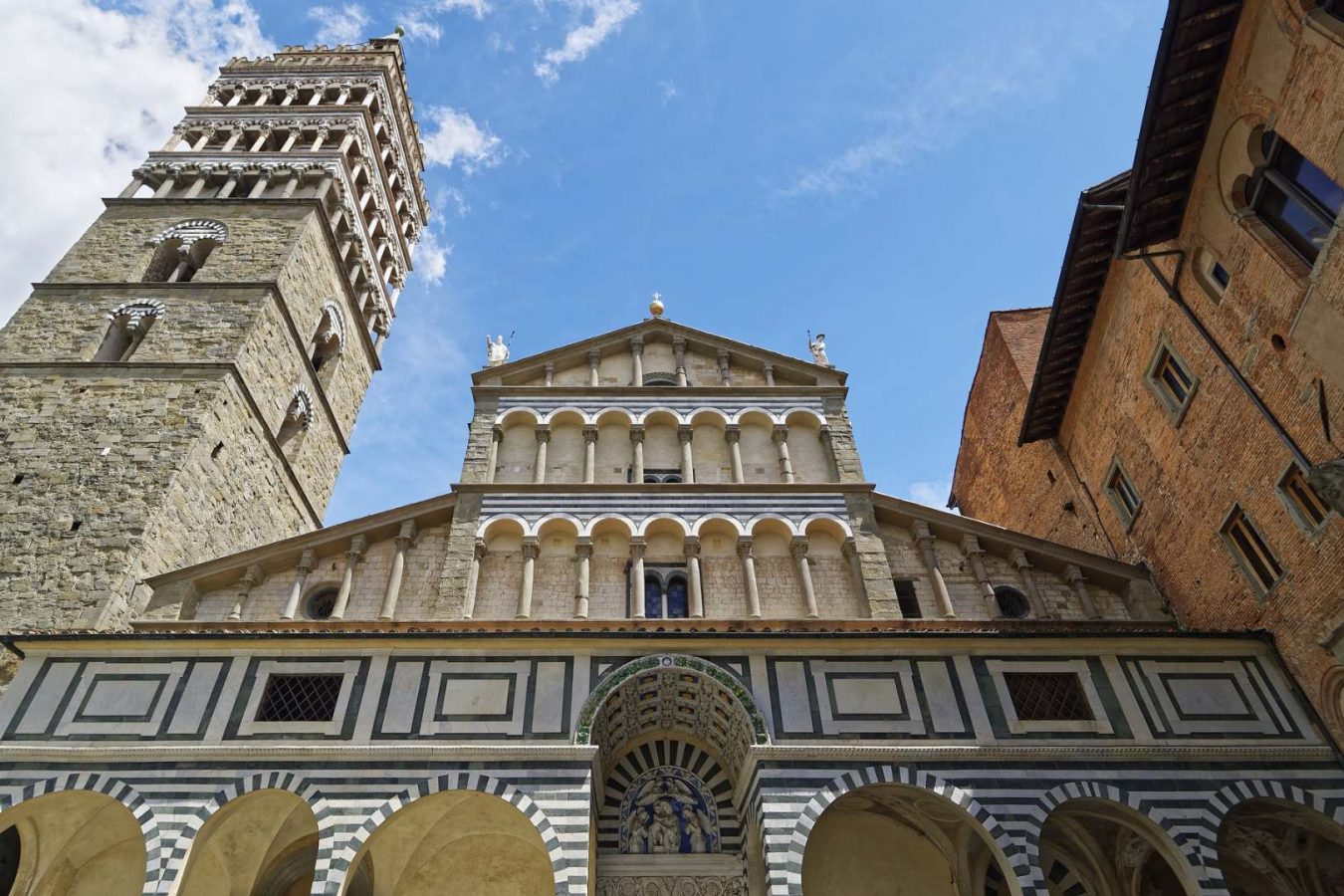 On January 9, 2021, the Iacopean Holy Year opened in Pistoia, an important occasion for all believers and pilgrims.
Pistoia is closely linked to the cult of San Jacopo, its patron saint. It is celebrated every 25 July with a party in which demonstrations and celebrations are organized.
During this day, the Giostra dell'Orso is held, the palio of the city of Pistoia.
This year, in honor of the Jacobean Holy Year, Pistoia and Santiago de Compostela will be united in the celebration of the saint. Even in this period of uncertainty, the cultural and historical heritage of the beautiful Pistoia will be enhanced in honor of San Iacopo.
Pistoia is a famous crossroads of various European paths and since 2019 it has become part of the international network of Pilgrimage Routes. In honor of this Holy Year, the memorial donated by the Xunta de Galicia was placed in the cathedral square and various celebrations will be organized to make an interior journey of faith.
Book your stay at Villa Cappugi to participate in this special year!