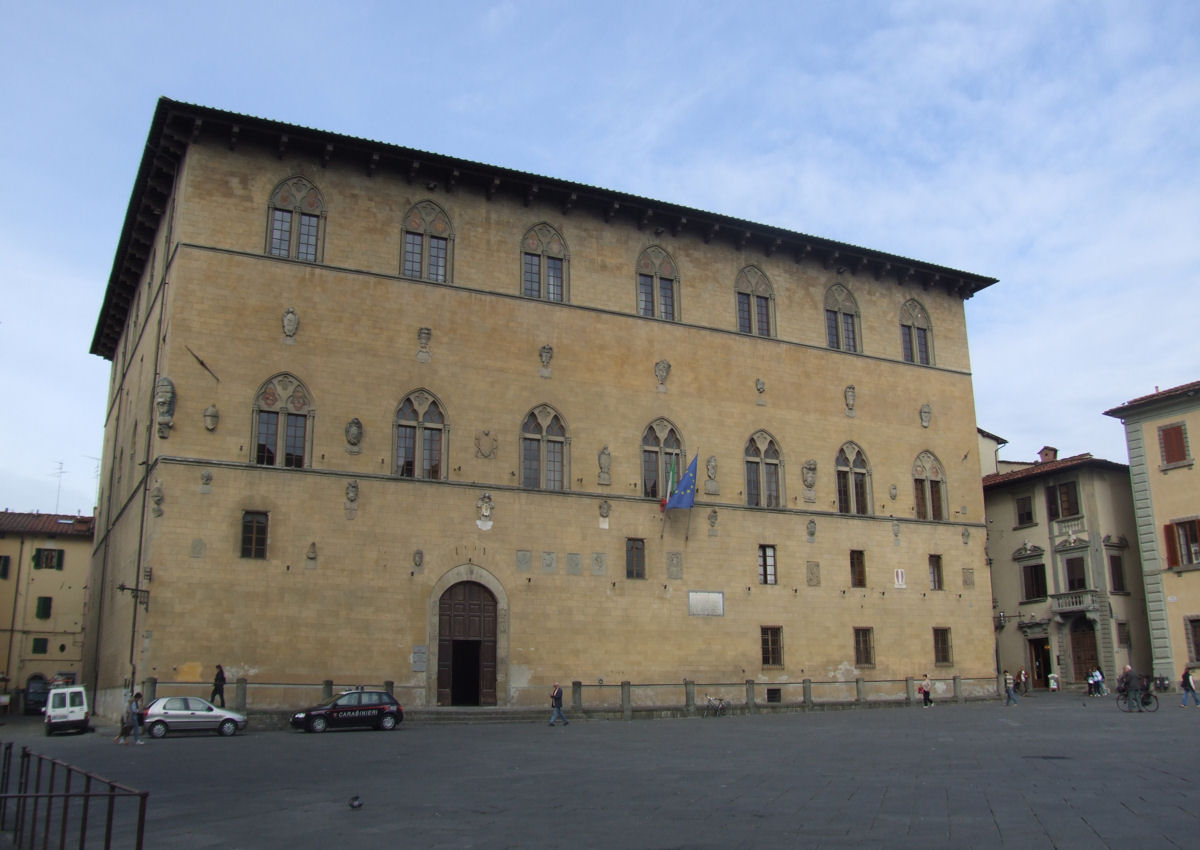 The museum of Pistoia Underground is in fact an evocative archeological pathway that develops beneath the old city center. Opened in 2011, the path is about 1 km long and in the future will be available a further stretch that will also include the Fortress of Santa Barbara.
The entrance to Pistoia Undreground, located inside the Ospedale del Ceppo, happens in small groups and with an expert guide of the city history and art. Before going down to the underground, are also visited some rooms inside the historic hospital where took place the lessons of anatomy, surgery and obstetrics. These rooms make it clear that Pistoia was a very cutting-edge surgical center for the era.
The path then continues under the city along the ancient bed of the Brana stream.
The walk, about 1 hour long, is a fascinating experience that allows you to discover the history of Pistoia and its evolution from the Renaissance onwards.
Along the path of Pistoia Underground there are particularly interesting archaeological finds such as the washers used by medieval women and the large wooden wheel that, thanks to the river, allowed to move the crushers of the oil mill.