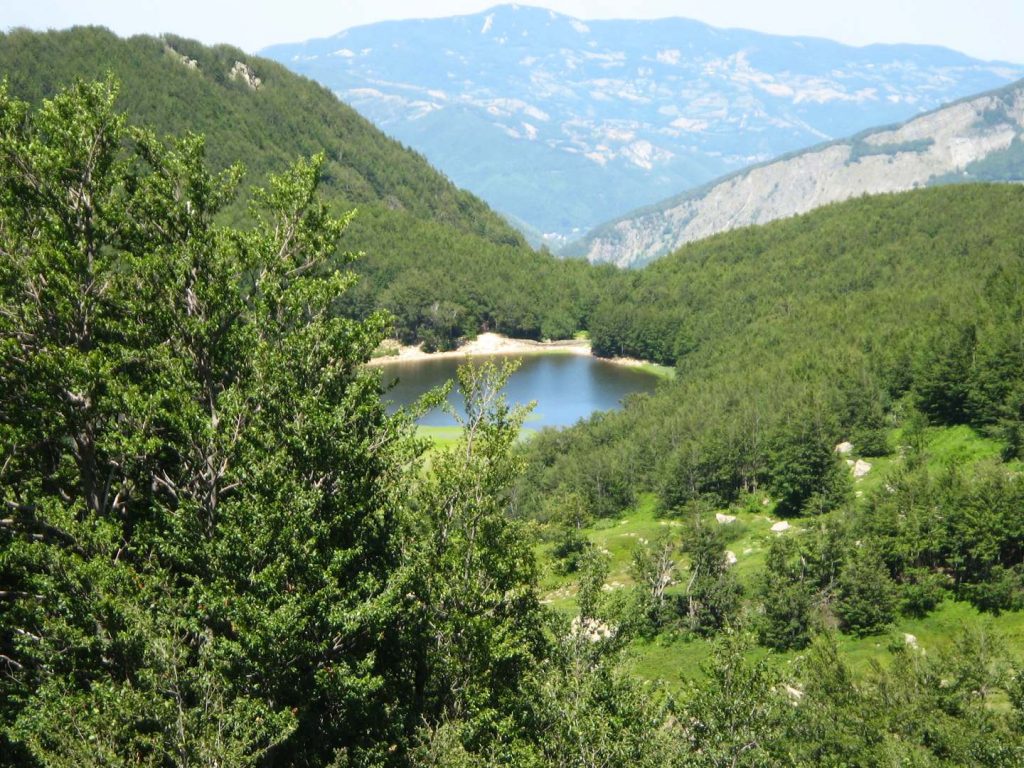 Pistoia is located at the foot of the Apennines and in its province it includes numerous mountain villages, lakes, forests and natural paths. This territory is known as "Pistoia Mountains" and is a true paradise for outdoor walks, hiking and mountain biking as well as for all the winter sports.
The area features a well developed network of paths to reach the highest mountain peaks such as the Corno alle Scale and Mount Gomito and numerous high altitude lakes. Depending on the season, during these excursions, besides admiring the beautiful landscape, you can collect mushrooms, berries or chestnuts.
Very interesting are the thematic itineraries proposed by the Ecomuseum of the Pistoia Mountains. These are simple outdoor walks that allow you to discover wonderful corners, immersed in nature, protagonists of the history of the area.
Of course to visit is the Ponte Sospeso of San Marcello Pistoiese built in 1923 to connect the two banks of the Lima River and allow easy crossing. The bridge is today a tourist attraction that gives strong emotions, but it is not recommended for those who suffer from dizziness.