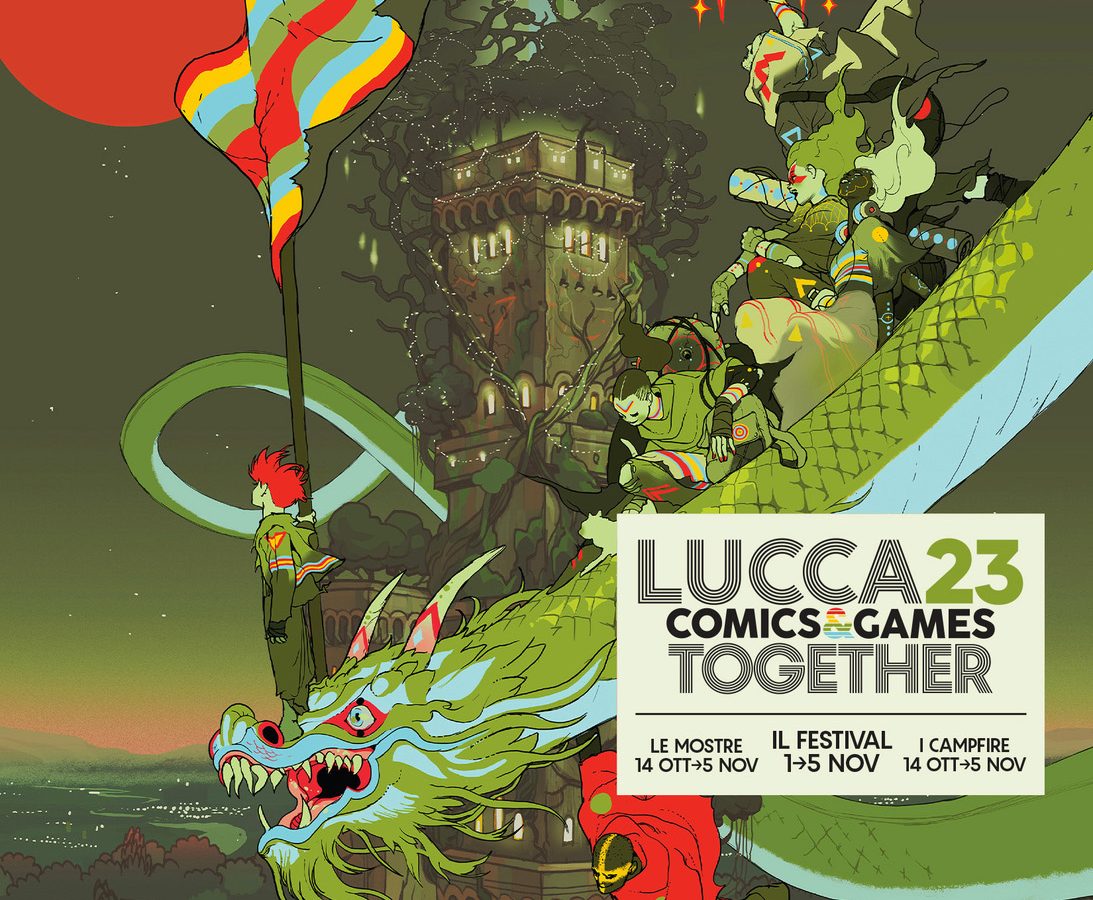 Lucca Comics and Games is the most important event in Europe dedicated to comics, animation and games and the second event of its kind in the world. It takes place every year at the end of October in the old town of Lucca, within the circle of medieval walls that characterize the city.
The location of the event creates the ideal atmosphere for all enthusiasts who, for the occasion, dress up as their favorite characters from comics, manga, animation films and video games.
The first edition of Lucca Comics and Games dates back to 1993, since then the event has evolved from year to year increasing the number of visitors. In the days of comics, the city is in constant ferment. The pavilions of the event occupy the main squares, cosplayers and fans walk in the streets of the center, international authors sign autographs and meet fans. In the evening the party moves under the stage where musical groups perform and where is organized the cosplay contest, the most anticipated event of Lucca Comics and Games.
Hotel Villa Cappugi is a great starting point to reach Lucca, located just 30 minutes by car and about 40 by train.