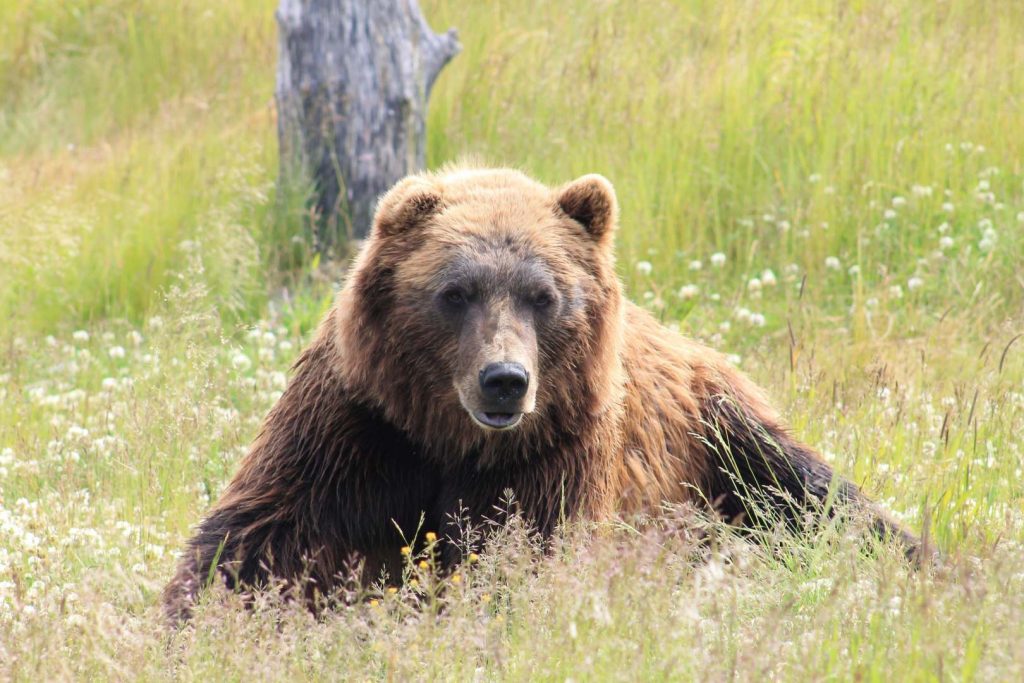 The zoo of Pistoia is located in a rural area just a short distance from the city center, just 10 minutes from Hotel Villa Cappugi. The zoo is the ideal place to spend an unforgettable day with the whole family discovering nature and animals that populate it.
The park stretches over 7 hectares and counts more than 400 animals: it is one of the main facilities of its kind in Italy. The aim of the zoo of Pistoia is to promote the knowledge of the natural biodiversity of the planet in adults and children, something of extreme value for human life.
In this regard, the park is constantly engaged in the development of educational activities for schools and families to which it is possible to participate in every period of the year.
Zoo spaces are designed to ensure a high level of well-being for all species, while at the same time providing visitors with a great view of the animals in their habitat.
In the zoo of Pistoia you can admire lions, tigers, wolves, elephants, giraffes, penguins and brown bears as well as numerous other species of mammals, reptiles, birds, amphibians and invertebrates.
Inside the park there is also a bar-restaurant, some picnic tables and a playground.