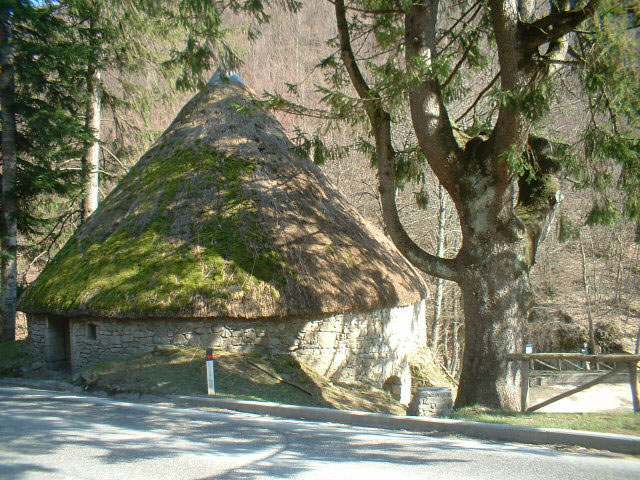 Founded in 1988, the museum has been active since 1990 and presents itself to the public as a widespread museum, partly outdoors that embraces various themes, from everyday life, to the environment and proto-industrial activities.
It consists of 6 outdoor itineraries, museums, educational centers and historical artifacts that allow you to discover the Pistoia Mountains through the relationship between man and the environment.
The itineraries are:
– Ice itinerary that allows you to retrace the production of natural ice
– Iron route that tells the story of the steel industry in the pre-industrial era
– Sacred art itinerary which finds its center at the Pieve di Santa Maria Assunta di Popiglio
– Itinerary of daily life that allows us to compare our habits with those of the time
– Naturalistic itinerary to discover the botanical species of the Pistoia Apennines
– Stone route that leads back to the medieval route of the Via Francesca della Sambuca
In addition to this we find various museums including the "Renzo Innocenti" museum, the Forest Botanical Garden, the Museum of the People of the Pistoiese Apennines, the Diocesan Museum of Sacred Art, the Iron Museum and the Reno icehouse. also artifacts such as the Suspended Bridge, the Porrettana Railway, the Castruccio Castacani bridge and the Tower of Selvaggia Vergiolesi.