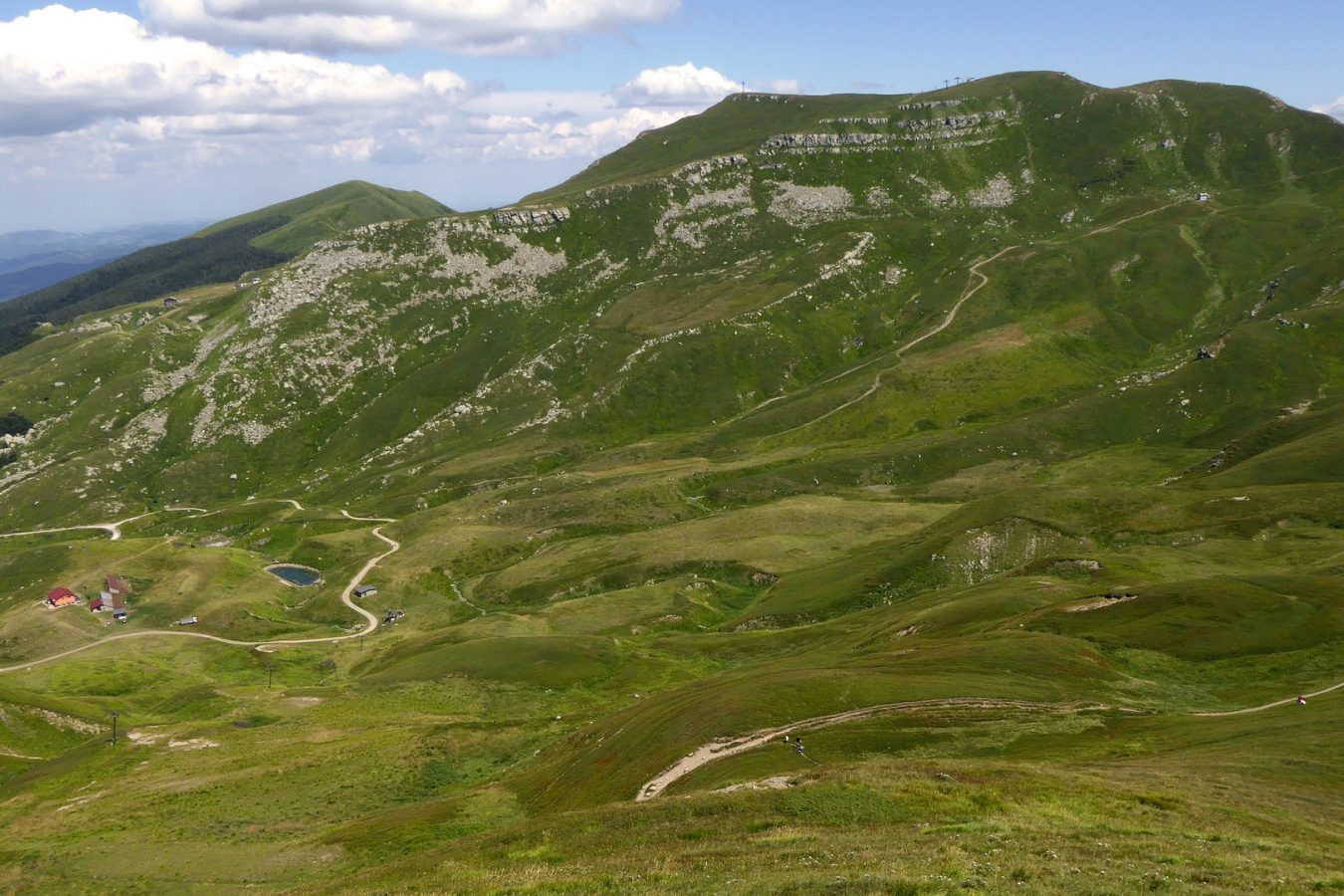 Corno alle Scale Regional Park
The Corno delle Scale Regional Park is a protected natural area of Emilia established in the late 80s.
It includes the beautiful ridge of the Corno delle Scale, offers beautiful mountain landscapes almost completely covered by woods; the intervention of man, very limited, offers beautiful mountain villages and religious buildings, such as the Sanctuary of Madonna dell'Acero of 1500.
The landscape is made up of woods, chestnut groves, beech woods, pine woods and, at high altitudes, the prairies that in every season offer a spectacular scenery full of colors.
In the Park there are many animals, the symbol of the park is roe deer, but there are also deer, wild boars and mouflons. Marmots and small rodents also live here, favoring the presence of the eagle. In recent years the wolf has come back to live in the Bolognese Apennines.
The Park organizes guided tours, educational workshops and activities for schools, conferences and events dedicated to the preservation of these places, to understand the importance of biodiversity and renewable energy.
The Corno delle Scale Regional Park is a nature reserve that offers beautiful landscapes, a varied and rich nature and many itineraries to follow to discover the wonders of this area.