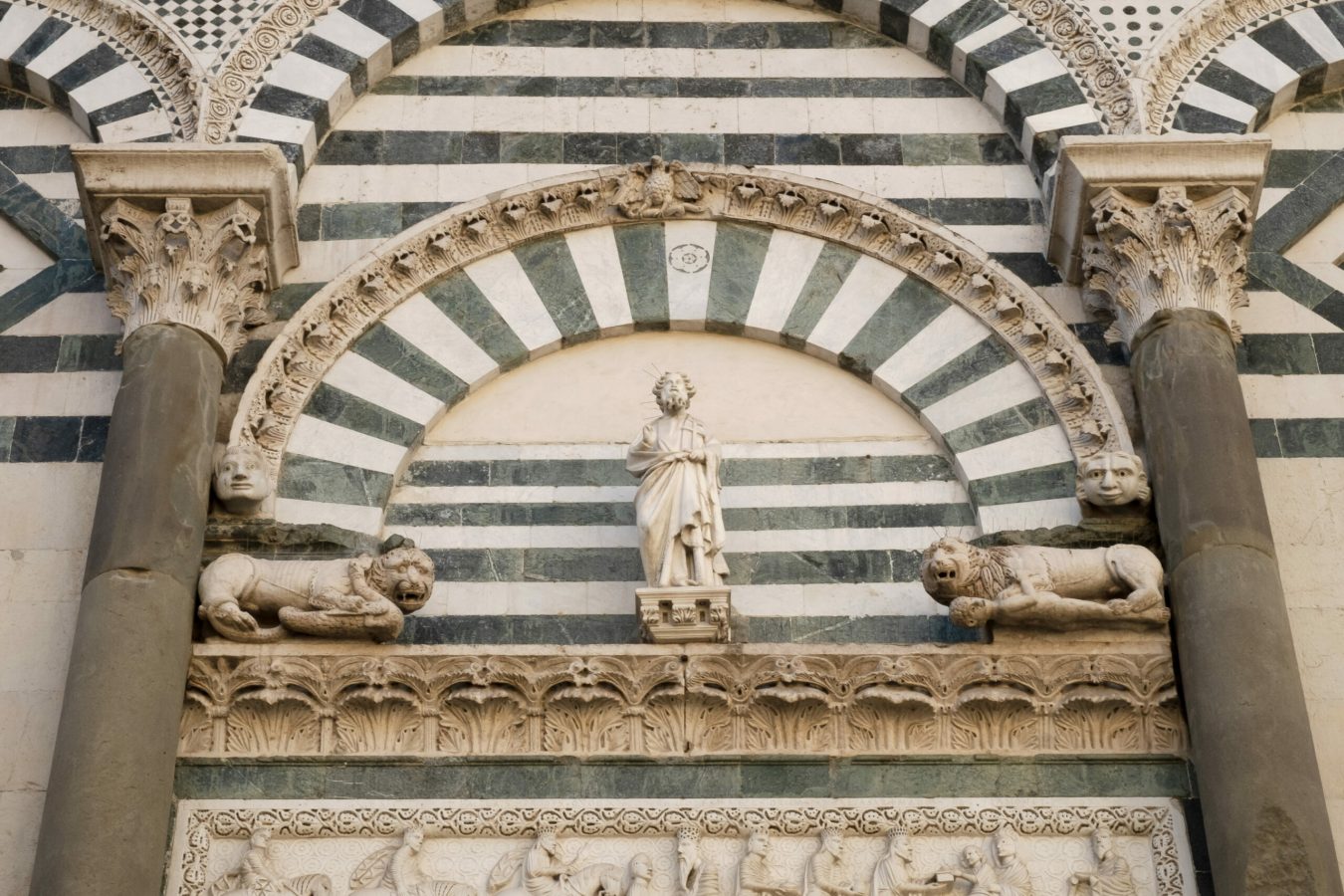 The Church of Sant'Andrea in Pistoia is one of the main tourist attractions of the city. Located in the heart of the historic center, this church is an example of Tuscan Romanesque architecture from the 12th century.
The facade of the church is characterized by a series of arches which open onto a central portal, decorated with geometric motifs and sculptures. The bell tower, about 30 meters high, is another distinctive feature of the church.
Inside the church, visitors can admire a series of frescoes dating back to the 13th century, which depict scenes from the life of Christ and the saints. Among these, the table by Cimabue stands out, one of the most important works of Italian medieval art.
The Church of Sant'Andrea is open to the public every day, except Mondays. Visitors can admire the church for free and admire its artistic beauties. Furthermore, the church is often used as a venue for concerts and performances, making it an ideal place for culture and art lovers.
If you are interested in medieval history and architecture, the Church of Sant'Andrea in Pistoia is a must-see during a visit to Tuscany. Its beauty and historical value make it a unique place worth visiting.