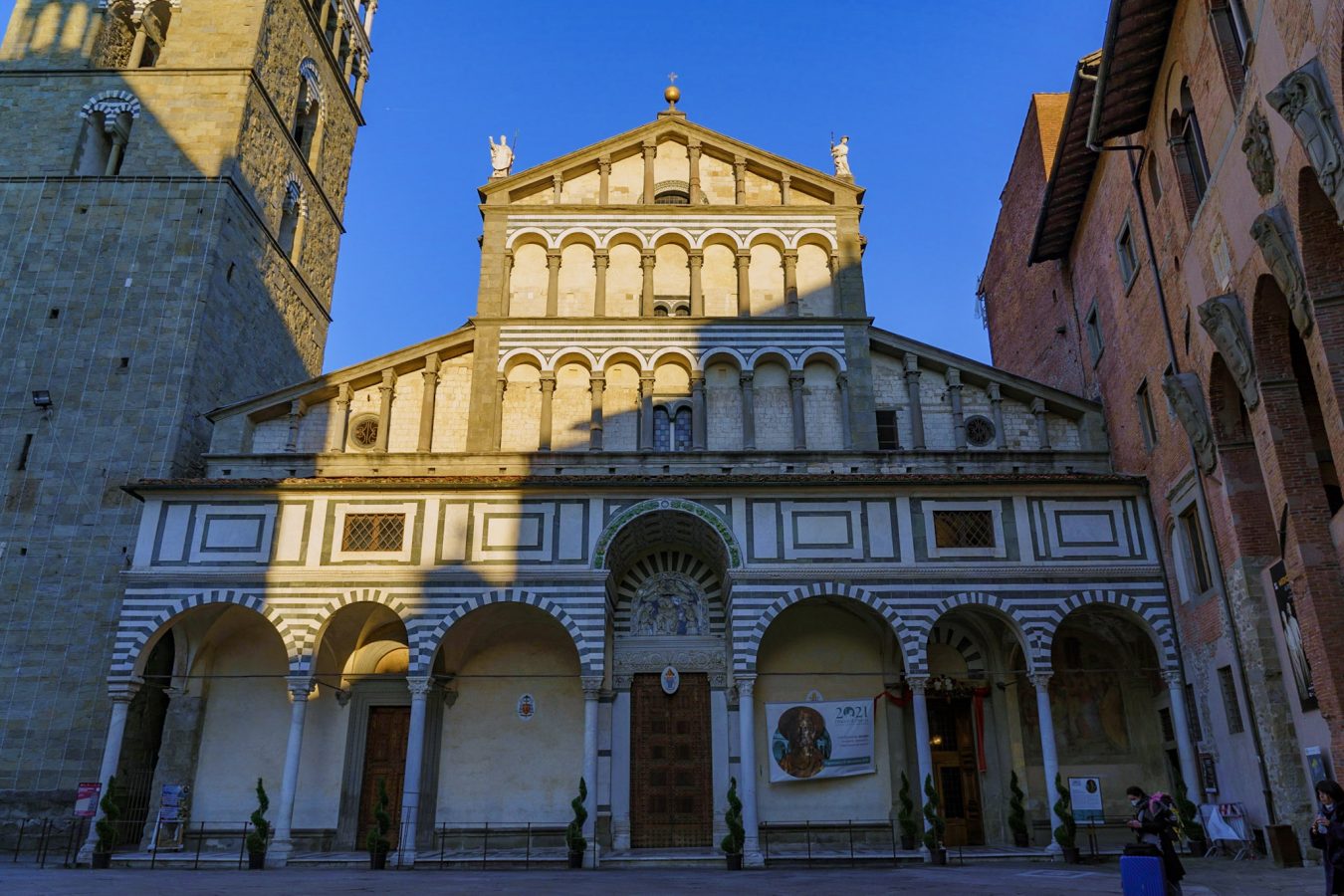 The Cathedral of San Zeno in Pistoia is one of the main places of worship in the city and an important example of Romanesque architecture. Built in the 11th century, the cathedral is famous for its elegant marble decorations and its privileged location in the heart of the city.
The facade of the cathedral is characterized by a series of arches and windows, while the interior is decorated with frescoes and sculptures of great artistic value. Among the most important works are the crypt, which houses the relics of San Zeno, and the transept, which has frescoes dating back to the 13th century.
The Cathedral of San Zeno is open to the public for visits and represents an important tourist attraction for the city of Pistoia. Its unique architectural style and artwork make it a must see for history and art buffs.
The cathedral is also home to many religious and cultural activities, including concerts and exhibitions. Furthermore, its central location makes it easily reachable on foot from all the main tourist attractions of the city.
In short, the Cathedral of San Zeno is an architectural and artistic treasure of the city of Pistoia that cannot be missed during a visit to the city. Its beauty and historical importance make it an obligatory stop for art, history and culture enthusiasts.