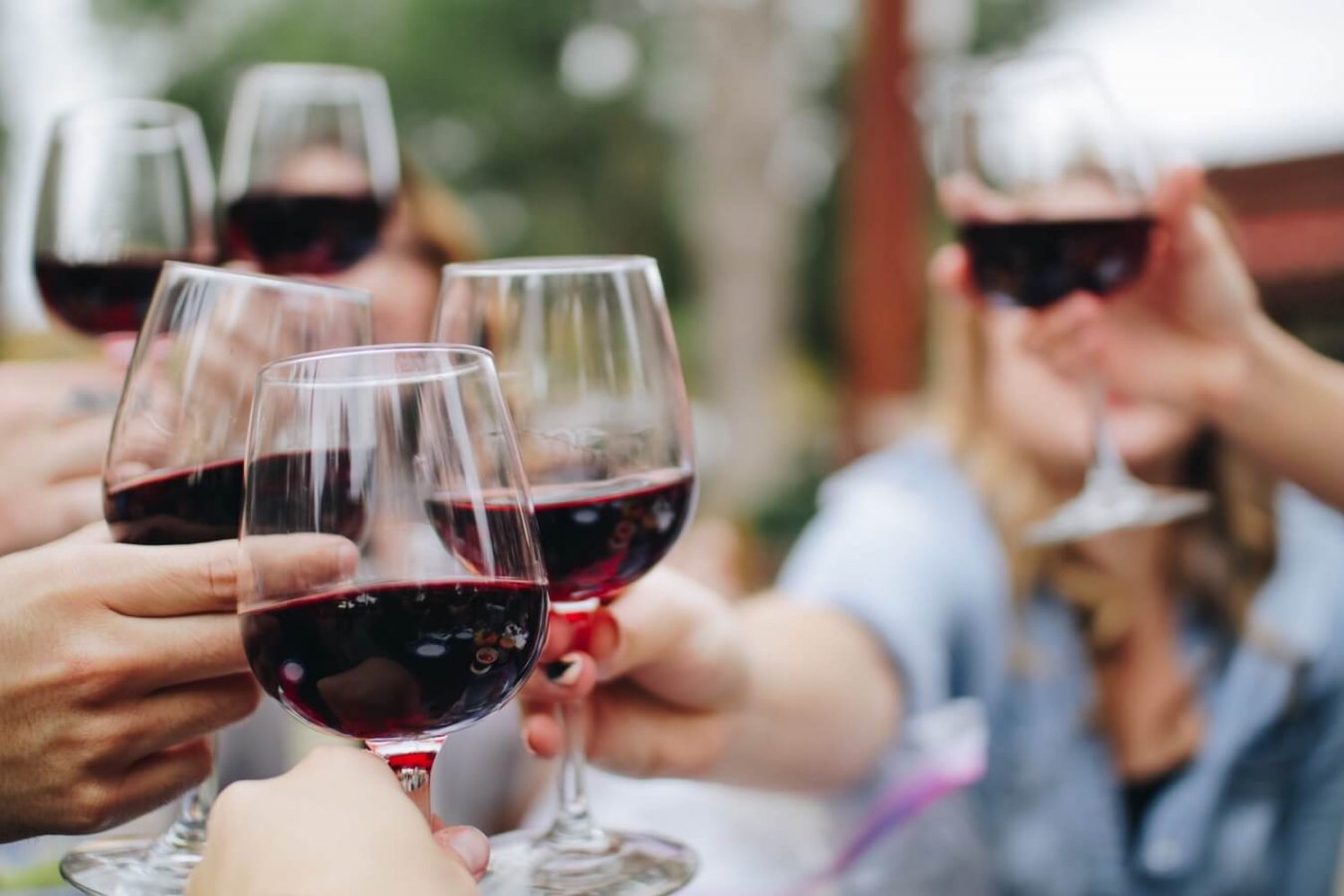 Tuscany with its gentle green hills, beautiful historic villas is ideal for any wedding but there is another thing that attracts many future spouses to come right here … the food!
Italy in general is known all over the world for its excellent cuisine and its wines but Tuscany, of all, is certainly the leading region.
For this reason, if you get married in Tuscany, good food must be one of the first things to decide!
The Villa Cappugi Restaurant will offer you various proposals for a tasty banquet based on typical dishes and genuine flavors. Choosing the dishes for your reception will therefore be very simple.
Tastings
One of the most used solutions is to give a lot of choice, to create a buffet of small tastings or finger foods where you can try all the good food that Tuscany offers.
You can opt for a selection of Tuscan cheeses and salami to accompany with jams and marmalades. Or opt for the classic Tuscan crostini, all paired with the right wine.
First courses and grilled
Choose tastes of dishes such as pappa la pomodoro and ribollita, tasty and very typical; wild boar pappardelle, if the season permits, or a fresher first course like gnudi or panzanella.
The Florentine Steak is definitely the queen of the main courses in Tuscany, so why not continue our wedding feast with a nice barbecue?
For those who prefer fish you can opt, instead, for a nice fish soup or a traditional cacciucco.
Whatever your tastes, in Tuscany you will find what is right for you!
Do not hesitate to call or write to us, our chefs will advise you for a perfect wedding banquet!